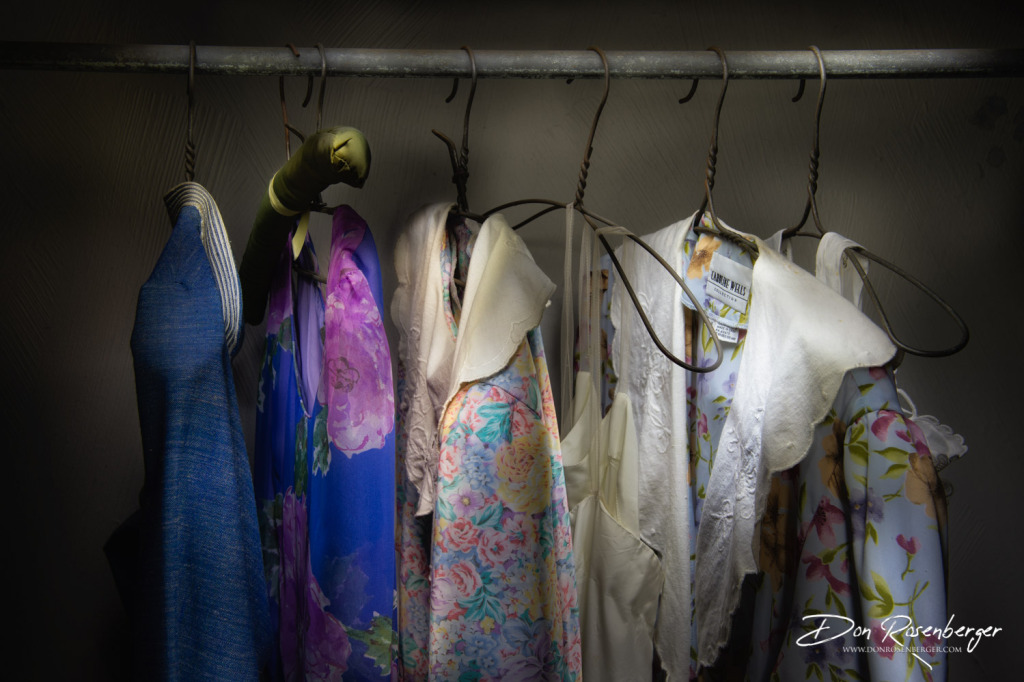 For the last several years I have taught a Light Painting Workshop at the Trans-Allegheny Lunatic Asylum on a bi-annual basis. The Asylum, as I call it, is a really special place if for no other reason than I have shot it so many times over the years. When I first started going to the Asylum the owner saw me several times then asked me to lead the photo tours, and that's when I started doing two tours a year and did so for a few years.
We started the evening with a presentation to get everyone up to speed on shooting in the dark, the types of lights, and of course lots of examples of the work I have done here in the past. Then we break out to start shooting. I'm always there to help, but I'm amazed that participants usually jump right in and start working, experimenting and working through problems on their own. After a few hours the diversity of work generated is outstanding!
During these workshops I usually just create a couple of images. I tend to keep one eye and one ear open in case anyone needs help, so I don't really get to do a deep dive on what's possible. This year for some reason I was drawn to a closet with some old clothes. This particular closet perhaps represents what a patient might have worn. For reasons I can't really explain this was the image I wanted to create this time and it was the first one I put together when I got home.
The Asylum spends each winter remodeling a section of the main Kirkbride Building. It is my understanding the plan is to remodel fifty percent of the main building and leave the remaining fifty percent as is. They have finished the remodel on the center sections of the building and this provided much subject matter to shoot. The closet above is a recreation and not something that was left from a former patient.
I invited this year's participants to share their favorite images with me so I could share them here on the blog. There are quite a few images that really make me want to go back and try some different subjects.
I'm hoping to do another workshop at the Asylum in April 2021, if you would like to be notified when that workshop is available, use the contact form here on the site to let me know.